For all those planning to settle in the destination of their choice, the golden opportunity is here with WWICS. The world's largest immigration company has been providing Global Resettlement Opportunities for more than 23 years in Canada, US, New Zealand, UK, Australia and other countries in Europe.
Come to WWICS to save you from immigration fraud as WWICS Reviews confirms that the company offers tailored programs for professionals, skilled workers, business persons and students.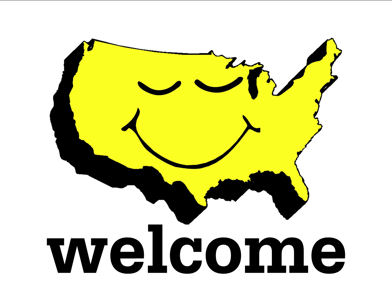 The company offers fastest ever Canadian Immigration for permanent residency of skilled workers with Express Entry Program. Professionals and skilled workers are in high demand in Australia. You can apply for Business Immigration opportunities in Canada, USA, Australia, UK, NZ, Singapore, USA, UK and Europe. Also, there are study options in Canada, Australia, NZ, Singapore, USA, UK and Europe.
"I am taking this moment to appreciate & acknowledge the good work done by WWICS. I have seen great professionalism and brilliant expertise at WWICS. Even though I have been impatient sometimes but they managed well. I will remember the journey from the time of application to the ticketing. It was seamless process. I wish WWICS to grow by day & night and help others like me. I am sure they all will keep on doing the good job," says Karamjit Singh, a client who got permanent residency of Canada in October 2015.
WWICS has a global track record of having happily settled over 100,000 clients. It has a global presence in five continents with Associate Offices in Canada- Toronto, Australia- Sydney, UAE- Dubai, Abu Dhabi, Sharjah, Qatar- Doha, Bahrain, Kuwait, Oman- Muscat, Kenya- Nairobi and 16 offices in India.
"On the 11 months journey for my 'Mission Australian Permanent Resident visa,' WWICS was my calming reassurance. Without them I would have definitely crumbled under stress. They kept me on track for my journey towards the possession of Sub Class 189 visa. I found the visa process very detailed and stressful at times, especially the amount of evidence needing to be submitted on our limited time scale. However, the support guidance and encouragement provided WWICS was invaluable. WWICS has always been contactable, professional and supportive," says a client who reached Australia.